---
A GREAT PLACE TO WORK
JETCO is constantly looking for new ways to go faster, bigger and better, offering excellent opportunities to enable you to fulfill your potential. If you have the dedication to help yourself and us to the next level, JETCO is the place for you. We are hiring!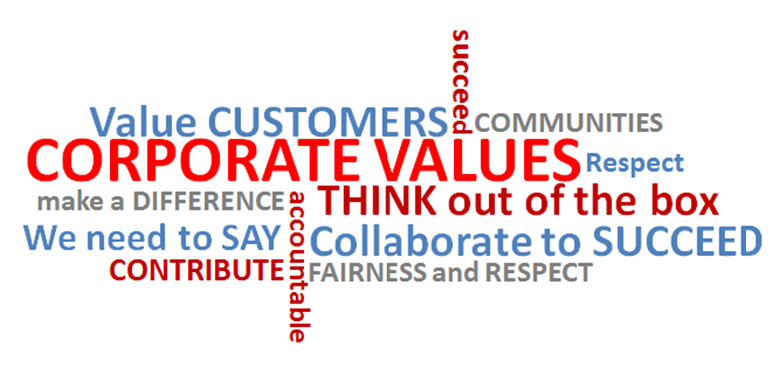 We fully engage with our mission through our values:
Value our customers
Collaborate to succeed with fairness and respect
Say what we need to say
Are all accountable
Think out of the box and make a difference
Contribute to our communities
---
EMPLOYEE BENEFITS

We value our employees and offer them exciting and challenging career opportunities.

We embrace people who are motivated, passionate, and eager to learn, to contribute confidently and effectively towards individual and business success at JETCO with comprehensive benefits:
Year-end Bonus
Discretionary Bonus Payment
5-Day Work Week
Paid Annual Leave
Birthday Leave
Employer's Voluntary MPF Contributions
Maternity Leave
Paternity Leave
Sick Leave
Family Care Leave
Marriage Leave
Group Medical Benefits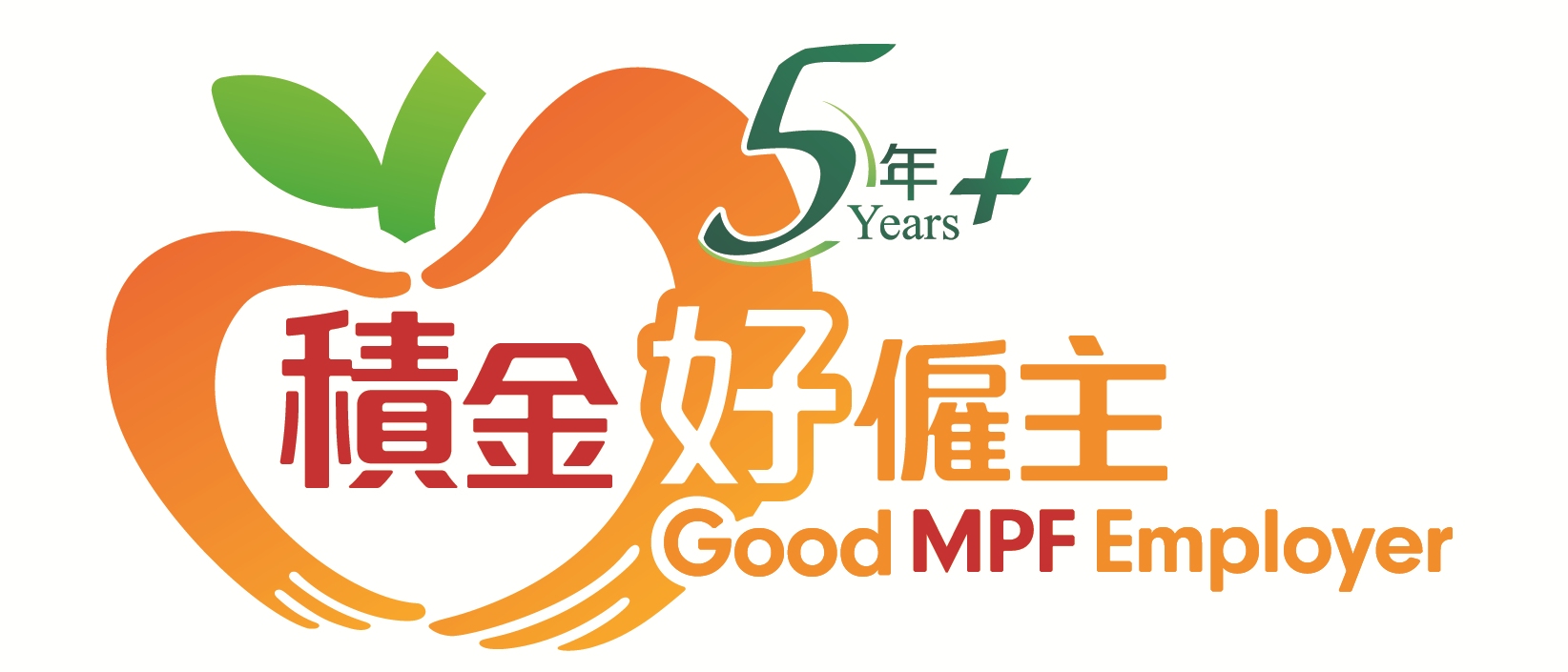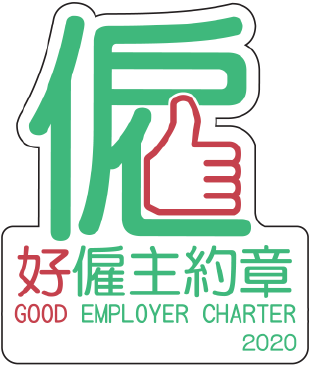 ---

Equal opportunity employer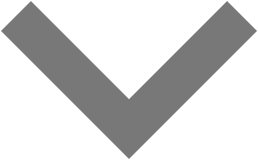 As an equal opportunity employer, JETCO is committed to its employees to develop their strengths. Employees or applicants will not be adversely affected due to race, nationality, gender, religion, political views, disability, or non-compliance with certain requirements or conditions. All employment conditions and treatments will take into account current and upcoming employment-related laws, including but not limited to the Employment Ordinance, the Personal Data (Privacy) Ordinance and the Race Discrimination Ordinance.